It's time for my Christmas in July Sale. Shop from the comfort of your home, whenever you like.
Avoid the crowds.
No need to worry about parking.
Shop in your PJs
Now no coupons needed - prices are already reduced
USE COUPON CODE E13CIJ
In my Etsy shop, you save 13% off purchases totaling $15.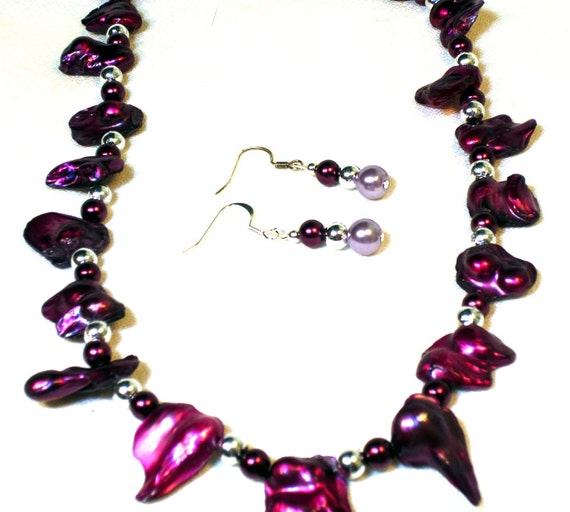 Other jewelry and beaded wire kippot in my shop are applicable for the discount unless prices are already reduced (in description). Supplies are not included.
These items are one of a kind, so shop now.